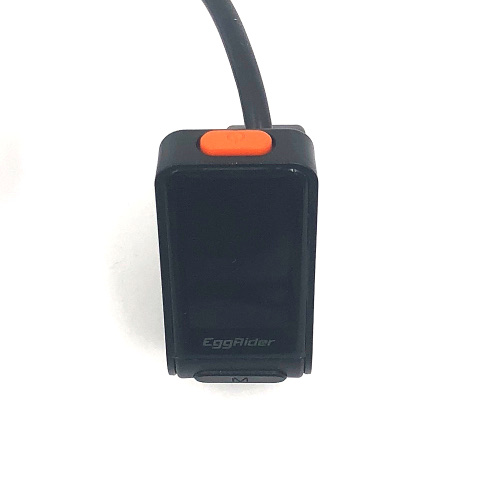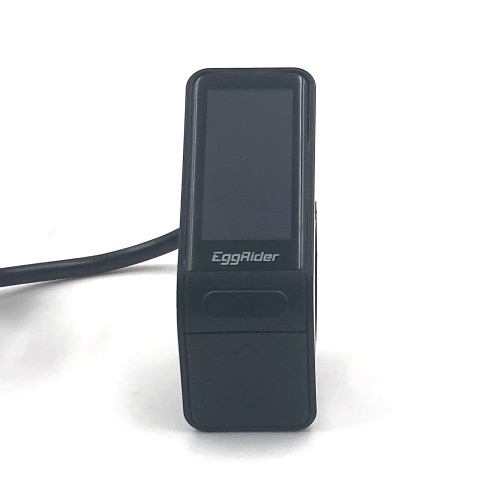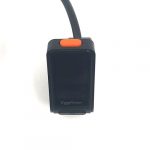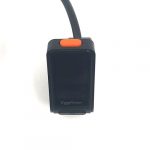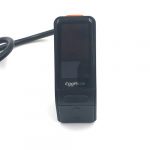 Eggrider V2: The Smart Choice For BBS Displays
$100.00 (USD)
Description
Eggrider OLED Is Our Latest BBS Compatible Display With Smartphone App
The Eggrider offers Wide Voltage compatibility working from 20V right up to 62V. It is the latest V2 version.
Dual Mode
The Eggrider has both Street and Off-Road modes that allow the rider to change parameters on the go.
You can configure motor/controller internal parameters.
More Data
Trip Data – Eggrider provides graphed data of your trips using the mobile app. Shows battery voltage as well as battery percentage.
Eggrider: The Smart Choice
Serves both iPhone and Android smartphones with iOS and Android (requires Android 4.0.3 and up) apps.
Eggrider: Low Energy
Eggrider uses low energy Bluetooth combined with an low-energy OLED display.
Waterproof and Low-Weight
The Eggrider is waterproof to IP65 standards and weighs just 75 grams.
See the link below for more info on the EggRider
https://bitbucket.org/eggpower/eggriderv2/wiki/Home
---
Only logged in customers who have purchased this product may leave a review.